A new year means a fresh slate; here's a roundup of 2015 essentials to prepare you for the great things to come this year!
1. Take care of yourself
Duh. Drink more water, protect your skin against harsh winter elements with cleansers like Bioderma Créaline and salves like Homeoplasmine (both available in the US
here
).
2. Invest
If you carry a purse everyday, why not make it a badass Italian leather purse? If you're going to splurge, it should be something you use everyday. This
Petra Crossbody
from Everlane is something dreams are made of.
3. Contribute to what inspires you
If you love to cook, and want to find more time to experiment in the kitchen, invest in cute vintage cookware. Every time you see it, you'll want to dive into the Art of French Cooking! If you want find time to go jogging, invest in cute workout wear. The more you focus your attention on something, the easier it is to devote time to it.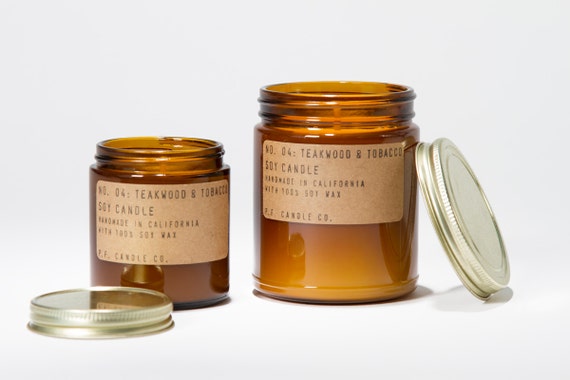 4. Don't neglect your environment
A clean desk, a fresh smelling candle, or fresh flowers; brightening your environment will spur creativity and make work less tedious!